One of the reasons online entrepreneurs and business owners sell on Amazon is its popularity among consumers. Online sellers choose Amazon to increase product visibility and expand market reach. As a testament to its popularity, Amazon received over 214 million visitors in 2020 alone. Another report also detailed that 70% of consumers prefer to buy products on Amazon than other eCommerce platforms. Therefore, making Amazon a very enticing online selling platform for both Amazon sellers and shoppers alike. That being said, it begs the question, should you sell on Amazon in 2021?           
Amazon in Numbers
To put things into perspective, here are some of the key statistics about the eCommerce giant.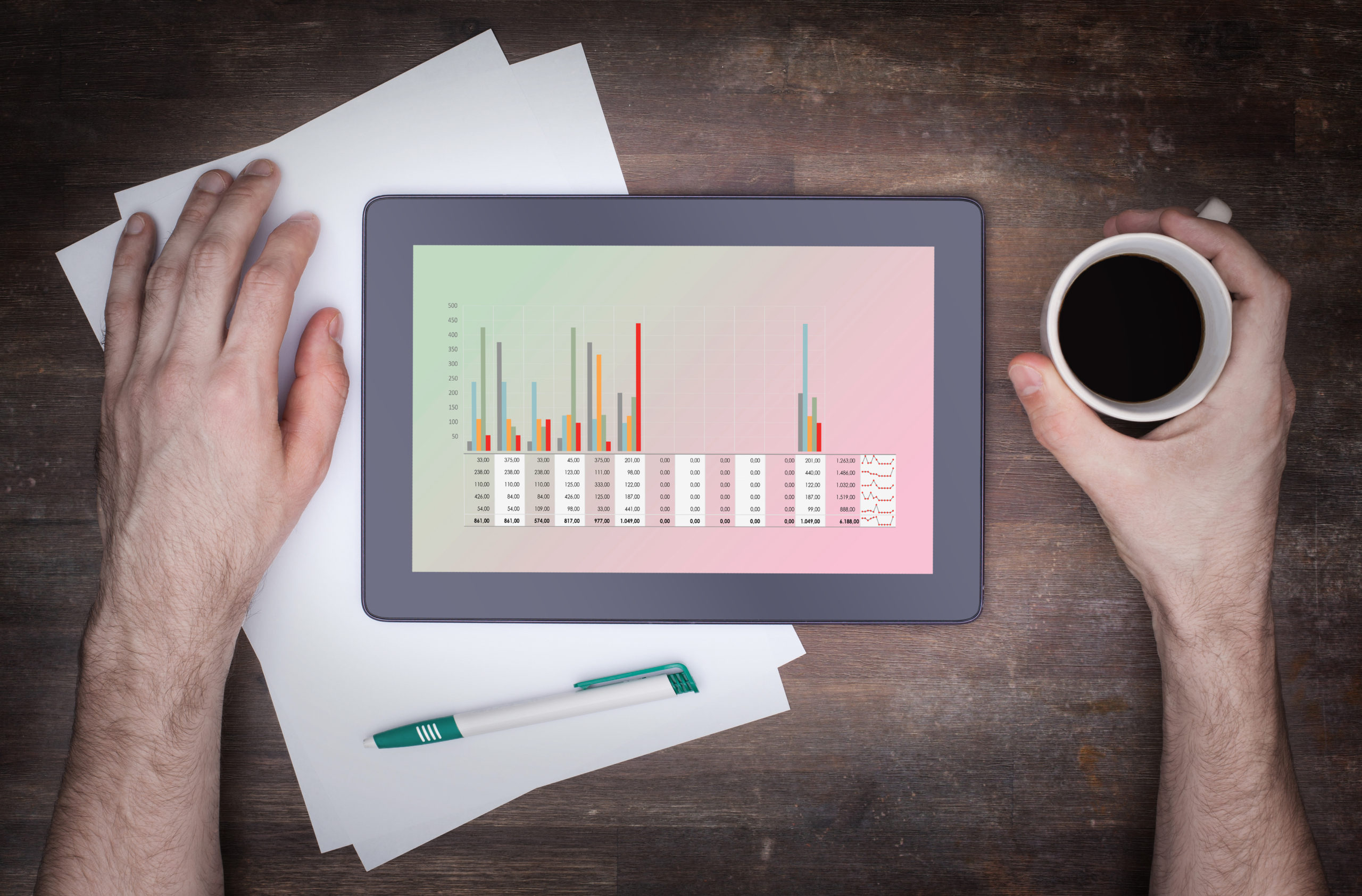 In terms of site visits,

Amazon ranks as the most popular website

in the United States. With 214.8 million users, Amazon.com leads by a wide margin over Walmart, eBay, and Target

(Statista: Nov 30, 2020).

In terms of global influence, Amazon boasts of its

150 million Prime members

(Statista, 2020).                           

In terms of Net Profit, Amazon reported an 84% increase with

sales reaching up to $386 Billion

(Forbes, 2021).

In terms of sellers' profitability,

85% of entrepreneurs who sell on Amazon are profitable

, while 44% of them shared better business performance in 2020 despite the COVID-19 pandemic

(Jungle Scout, 2021).

In terms of small to medium business performance, it was reported that

American SMB sellers sold more than 3.4 billion products

(Amazon SMB Impact Report, 2020).

In terms of motivation for selling on Amazon,

42% of sellers cited financial freedom

and becoming their own boss as their top motivation.

(Jungle Scout, 2021). 
Things To Consider Before Selling on Amazon     
There is no doubt that selling on Amazon can be profitable for sellers. However, it is important to also consider that Amazon is a highly competitive eCommerce space. Before you dive any deeper into Amazon selling, here are some essential things you should first take into account:   
The most common Amazon selling plan is the Individual Plan. This will be your selling plan by default after creating an Amazon seller account. The other option or upgrade would be the Professional Plan. In terms of plan features, the Individual Plan is somewhat limited in terms of access to seller tools and data, which explains why there is no monthly fee associated with it. However, when you choose the Individual Plan, you have to pay Amazon $0.99 per item sold, plus the Amazon referral fees. In contrast to the Individual Plan, the Professional Plan comes with a $39.99 per month fee. While the Individual Plan is geared towards Amazon sellers who still have little inventory, the Professional Plan is ideal for higher-volume Amazon sellers. 
Cash flow is easily one of the major challenges that Amazon sellers face in this kind of business. Even before you start selling, you will incur expenses in the form of fees. Apart from plan and referral fees, you will also have to shell out some cash for your inventory. Even if you succeed in profiting on paper, you still need to have cash on hand to keep your inventory going.
Whether you like it or not, there will always be competition in the eCommerce industry. Amazon, in particular, is a highly competitive platform, which requires effort on your part if you want to see significant results. Competition on Amazon is not only limited to obtaining the Amazon Buy Box. Amazon sellers are also competing to rank on organic search engine result pages. Penetrating the Amazon space not only requires a unique brand and product. Strategic optimization is also needed in order to outrank the competition.          
Amazon price wars are an everyday occurrence on the platform. With Amazon sellers having the intention of matching or beating their competitor's price, a retaliatory price slash occurs. In order to maintain and grow your profit margin, you should look into utilizing an automatic Amazon repricer. Automatic or AI Amazon repricers are the go-to pricing tool of top Amazon sellers. Investing in a third-party Amazon repricer like Seller Snap will be beneficial for your business. 
Since Amazon is known for its customer service and consumer-friendly platform, it tends to be less strict with its returns policy in order to guarantee a good customer experience. However, some customers exploit this tolerance to the point of creating bogus reasons to return items they have mistakenly ordered. Although some Amazon categories offer free returns, there are instances where third-party merchants shoulder the return shipping cost.          
Sell on Amazon: Tips for Newbie Sellers     
Despite the known challenges with Amazon, a lot of people who sell on Amazon manage to thrive amidst the competition and minor inconveniences. In fact, 20,000 small and medium businesses managed to reach million-dollar sales on Amazon.
To help you achieve a milestone in your fledgling Amazon venture, here are some tips: 
If you are new to Amazon, familiarize yourself with Amazon's rules and regulations in order to avoid penalties. For example, when you sell on Amazon, providing accurate information about your product to Amazon and its visitors is just one of the rules that must be followed. Any violation of this seller code of conduct will lead to actions against your account, including cancellation of listings or removal of selling privileges. 
Be Competitive With Your Pricing          
The secret to being profitable on Amazon is having competitive pricing. It is by far the quickest way to start earning. Pricing plays a critical role when it comes to winning the Amazon Buy Box, which is why top Amazon sellers use repricers for competitive pricing. 
Excel at Customer Service       
Apart from winning the Amazon Buy Box for increased sales, you should also take into account customer service. Feedback rating score is one of the factors that the Amazon algorithm considers for ranking sellers on its search engine result pages. Consequently, reviews of previous customers will also influence would-be shoppers. Hence, you should always keep your products and services at their best to gain positive reviews.                                                        
If you wish for your listing to rank better or win Buy Box, you should optimize your listing properly. Each individual listing is being crawled by the Amazon algorithm for issues and inefficiencies, which is why you should double-check your listing details before uploading. To help you with your Amazon optimization, you can always take advantage of Amazon optimization services available online. 
To Sell or Not to Sell on Amazon 
When it comes to online selling, Amazon should be on the top of your list for your online retail business. Apart from benefiting from its reputable name, you may also capitalize on the high volume site visits it gets monthly. 
If you intend to reach a global market, you can use Amazon as one of your eCommerce platforms, since it already has an established global influence, as well as established logistics for Amazon global transactions.
However, worth noting that the success of your retail enterprise rests not solely on a digital platform. Arming yourself with accurate industry knowledge and technical know-how on how to use seller tools along with perseverance will generate success.